Leading Experts with
20 Years of Experience
Nexus EC Sdn Bhd started as Nexus Engineering Consultant back in 2001, where we've helped and developed numerous clients and projects. Our achievement and award speaks for ourselves when describing the company.
Leading in Multi-Discipline Engineering Practices
Nexus EC Sdn Bhd is a consulting firm involved in various aspect of engineering disciplines that covers a wide array of practices.
Learn More
ISO Based Certified Company
Nexus EC Sdn Bhd prides itself in the quality work it delivers. Hence why Nexus EC Sdn Bhd is registered with three ISO's
Get in Touch
Focused Towards Renewable Energy
Nexus EC are leading experts in renewable energy field for solar, biogas, and carbon footprint reduction
Get in Touch
Accredited Geotechnical Checker
Nexus EC Sdn Bhd are certified checkers and expert witness. We have years of experience doing engineering audit and forensics.
Renewable Energy
Nexus EC Sdn Bhd are paving the way for making renewable energy more accessible for clients. We are experts in solar, biogas, and carbon footprint reduction.
Flood Mitigation & Water Resource Management
Nexus EC Sdn Bhd's 3rd generation flood mitigation designed with consideration of climate change factors, environmentally friendly, and with social responsibilities.
Engineering Consultation & Construction
Nexus EC Sdn Bhd have experience in structure, slope, hill side development, value engineering, and erosion and sediment control plan.
Geotechnical and Geological Works
Nexus EC Sdn Bhd have been involved in numerous geotechnical and geological works which includes landfill management, environmental geotechnics, and engineering geology.
Various Remedial Works
We have been catering to various remedial works for slopes, structures, and geotechnical works.
Registrations & Certifications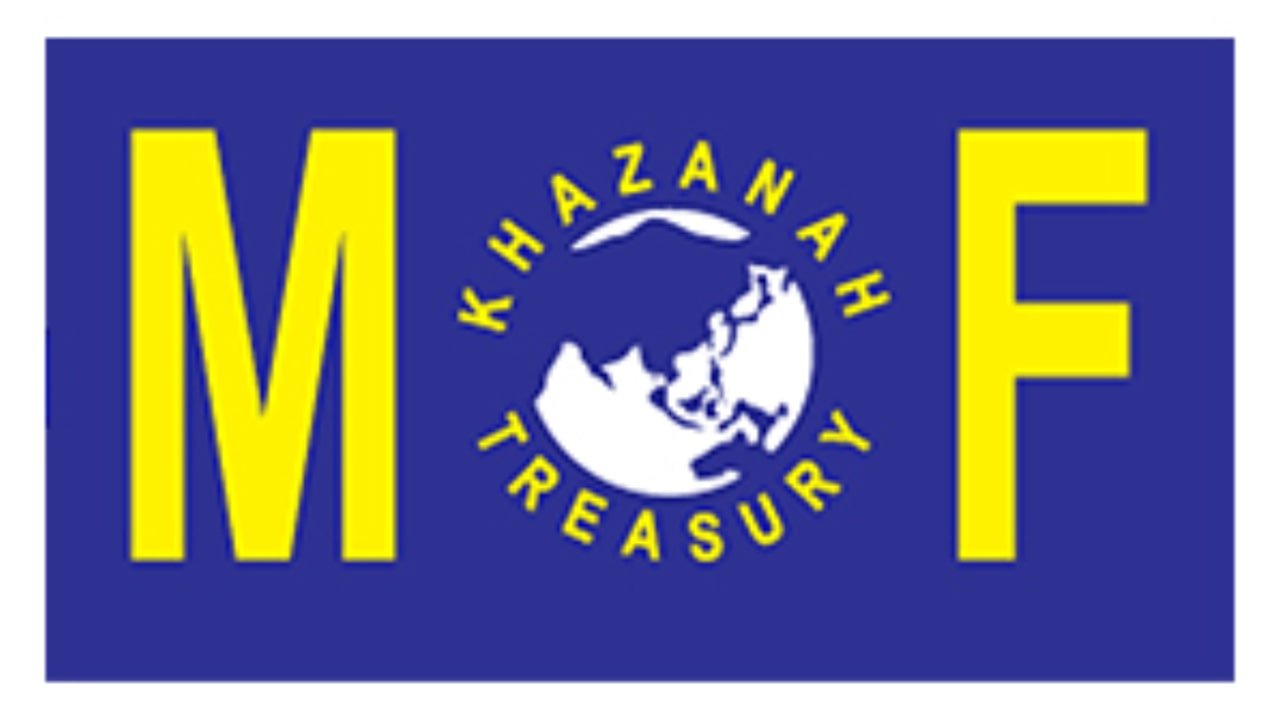 Ministry of Finance Malaysia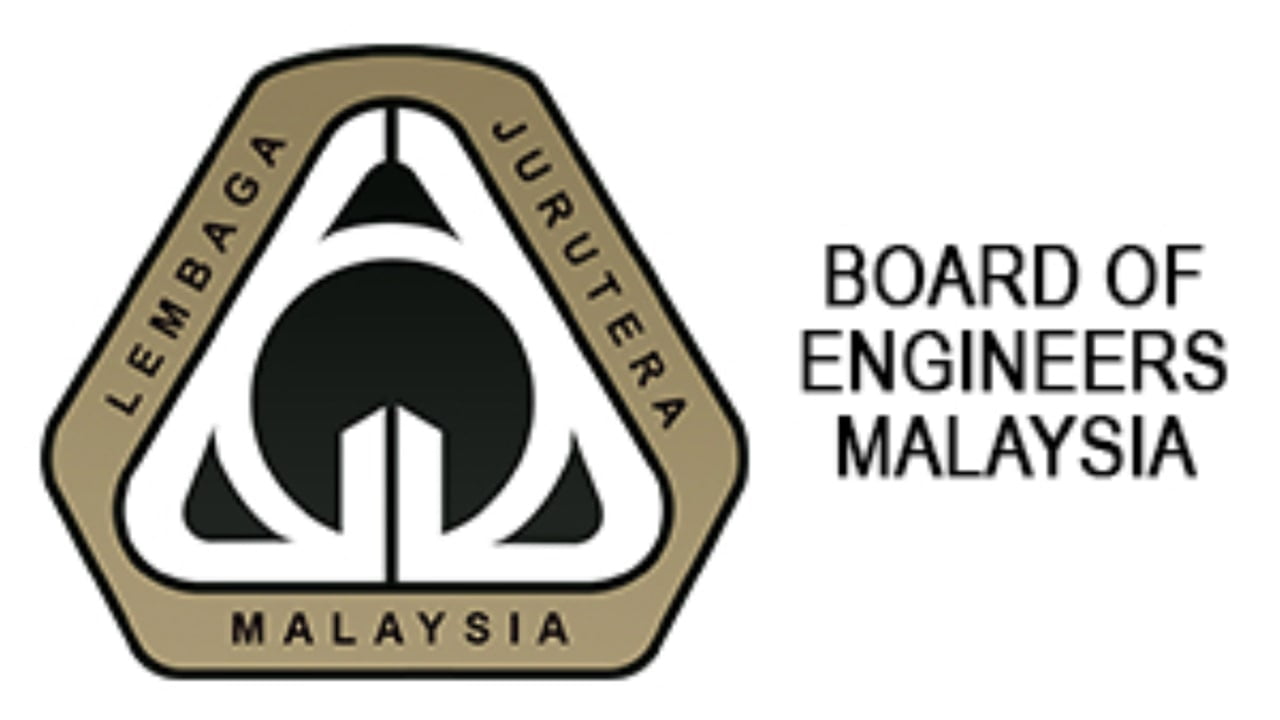 Board of Engineers Malaysia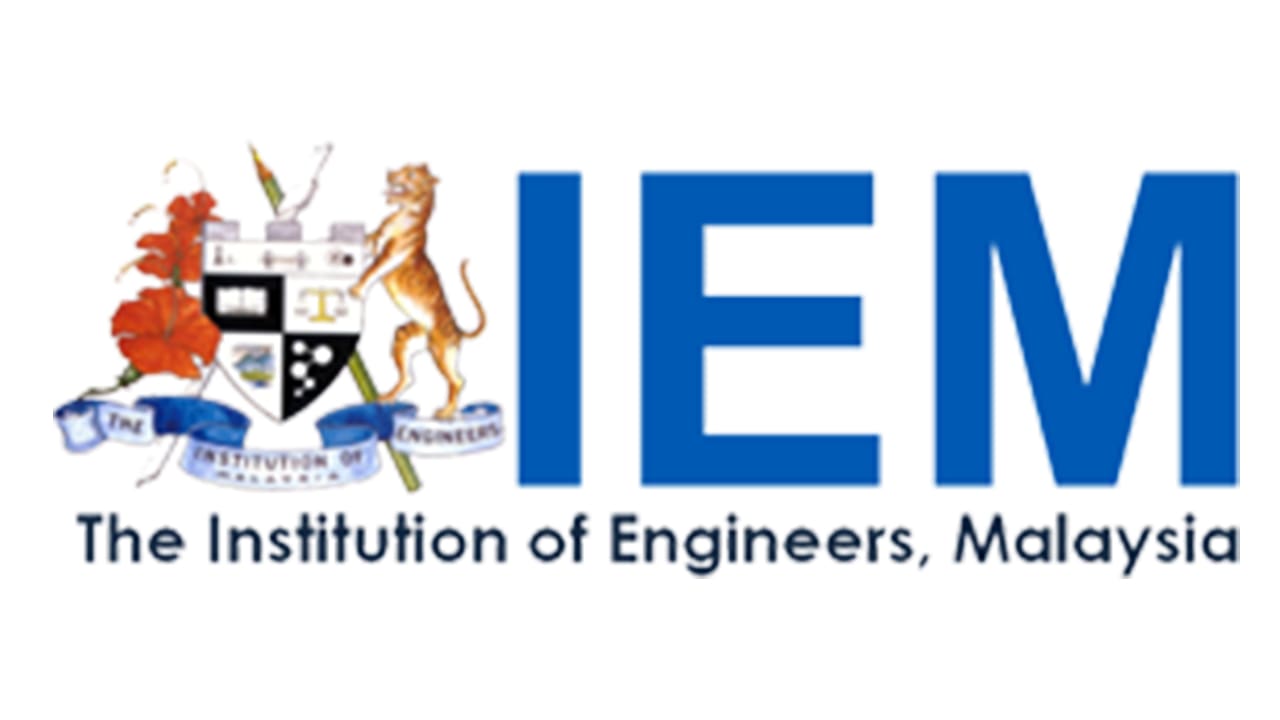 Institution of Engineers Malaysia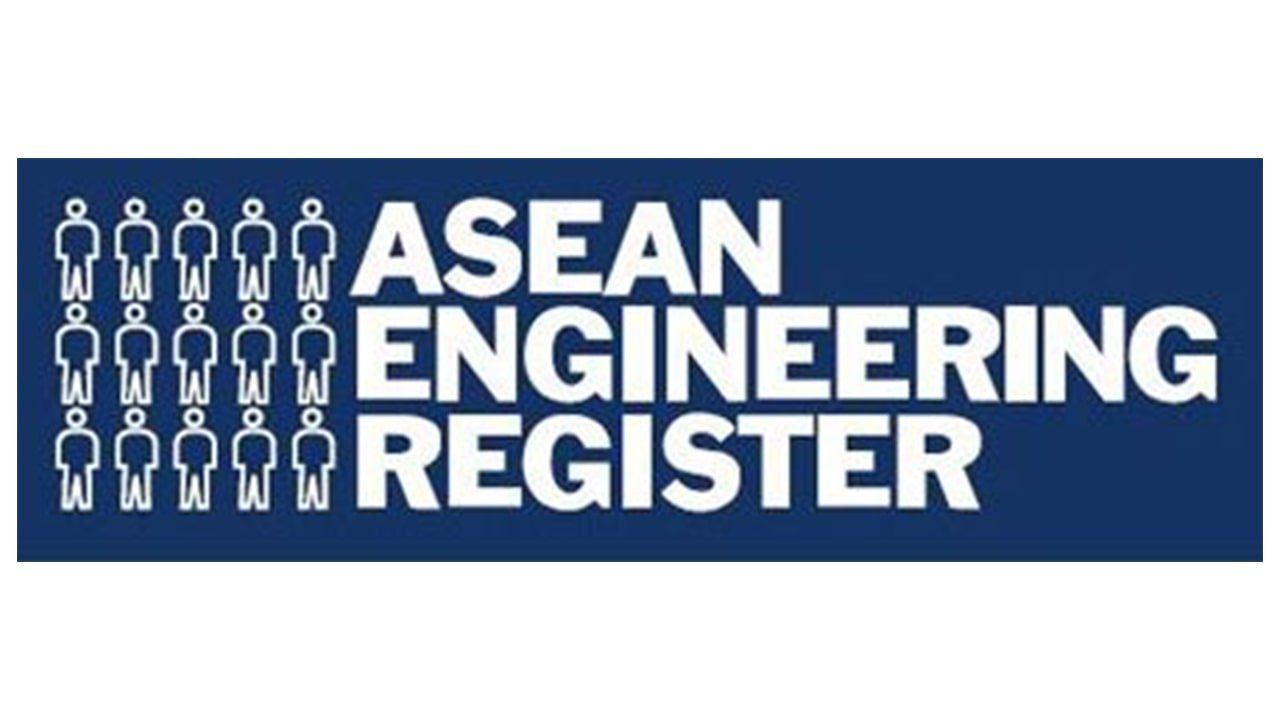 ASEAN Engineering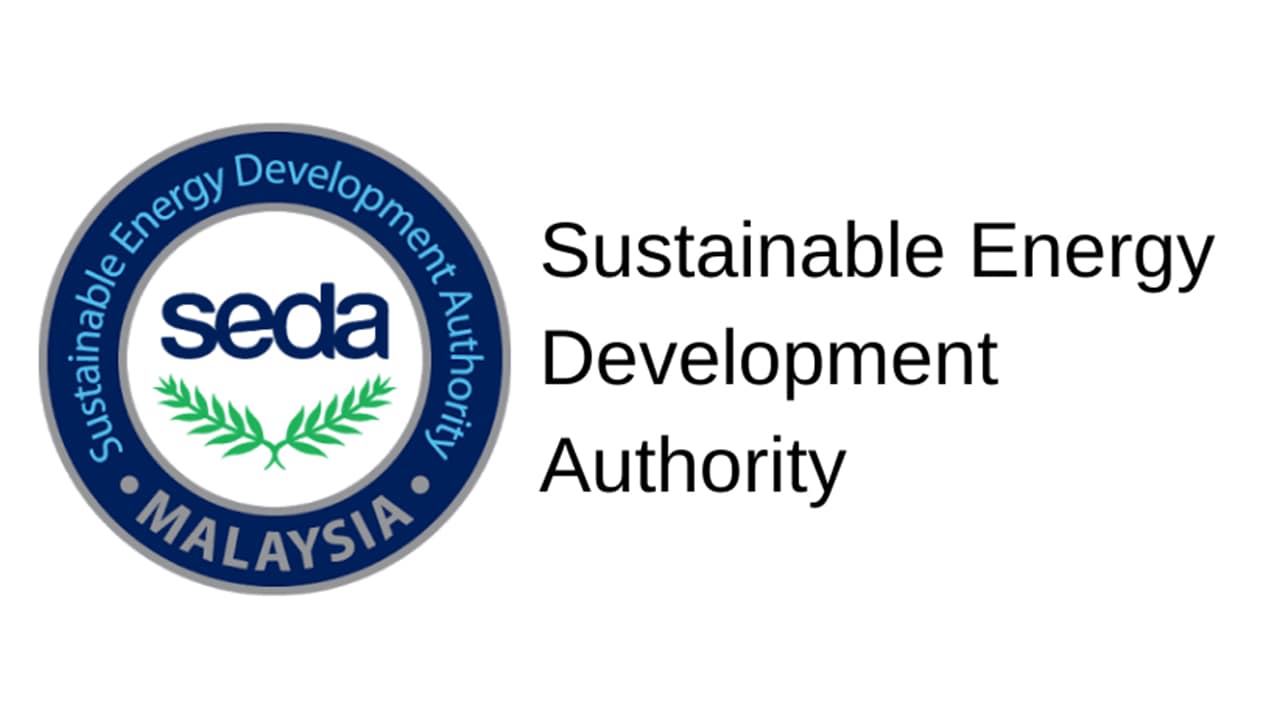 Sustainable Energy Development Authority
International Geosynthetics Society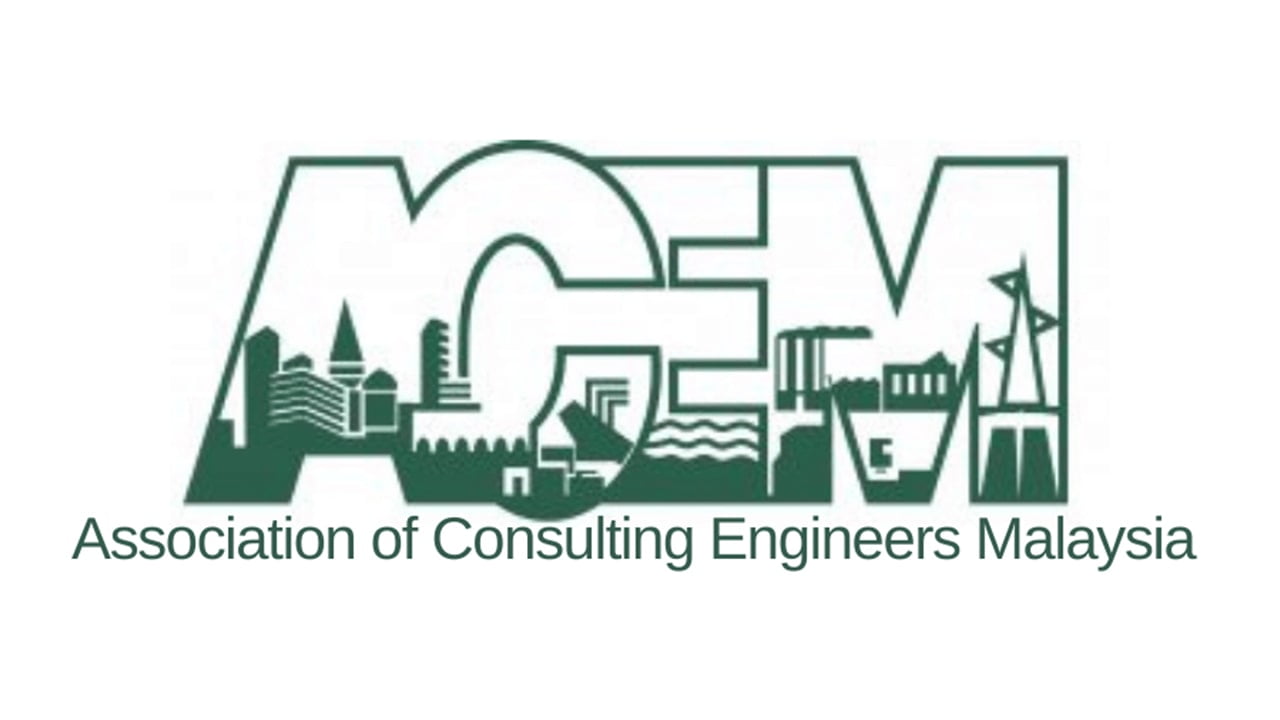 Association of Consulting Engineers Malaysia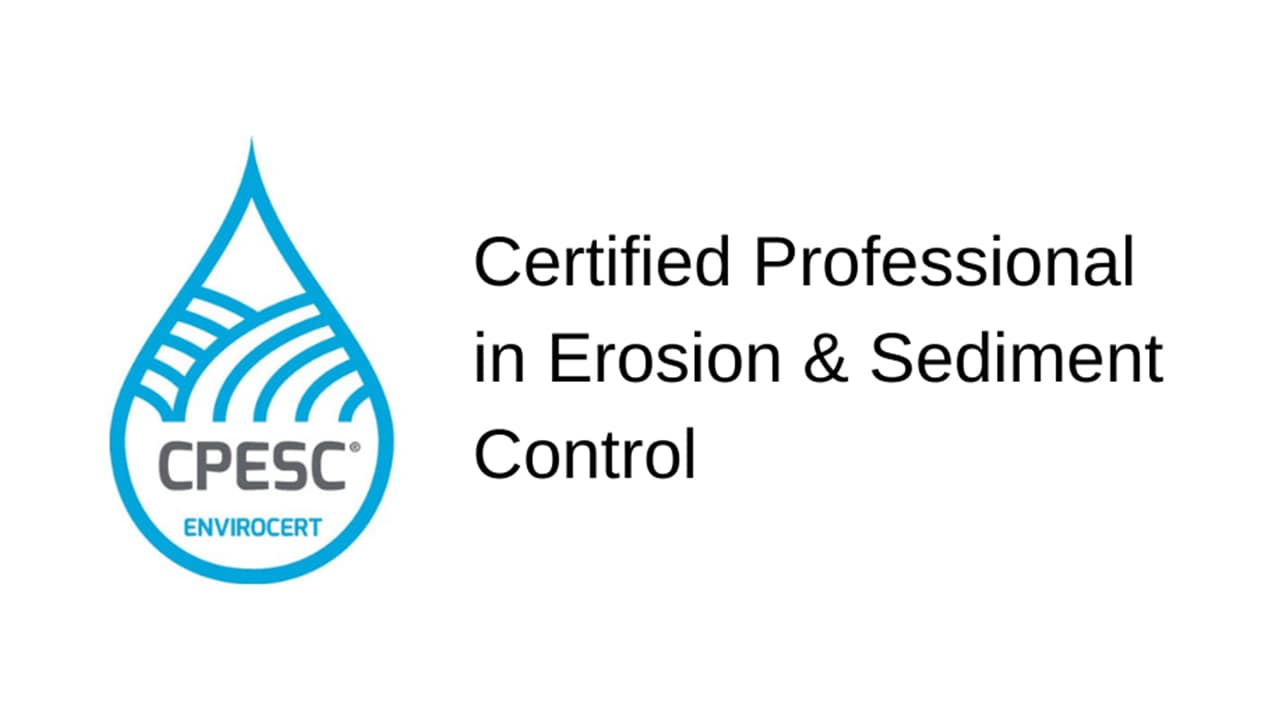 Certified Professional in Erosion & Sediment Control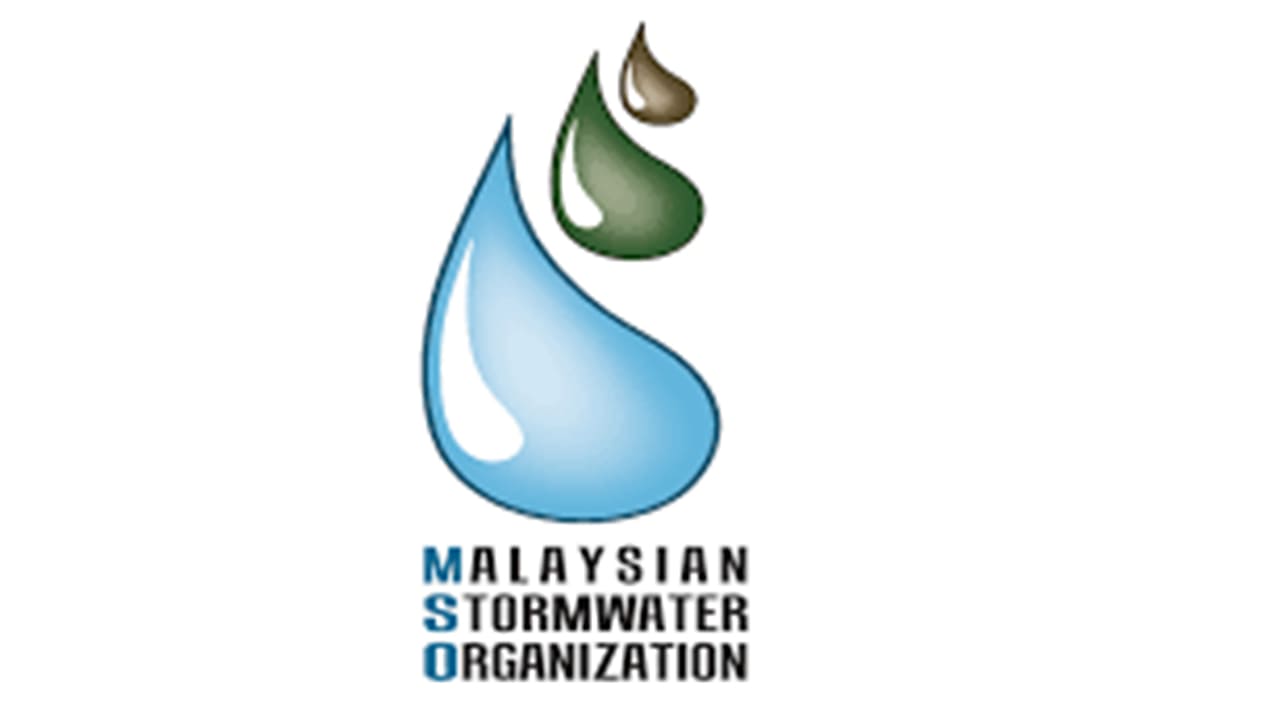 Malaysian Stormwater Organization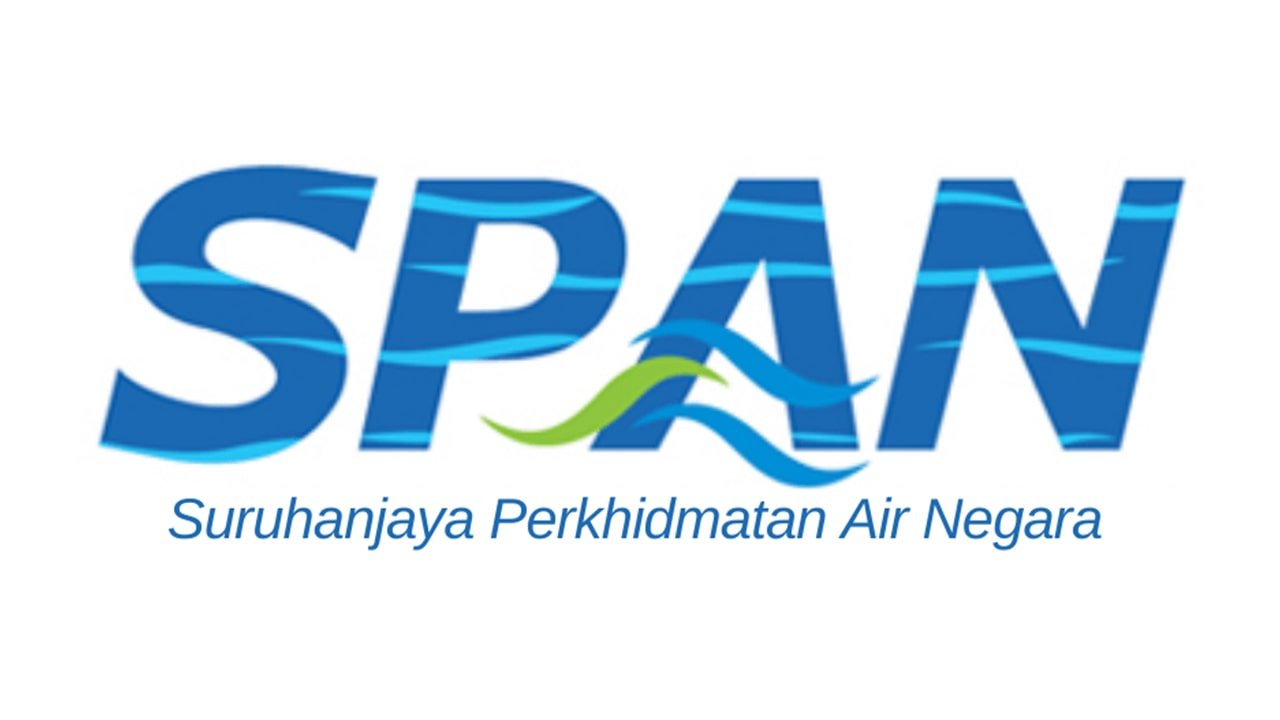 Suruhanjaya Perkhidmatan Air Negara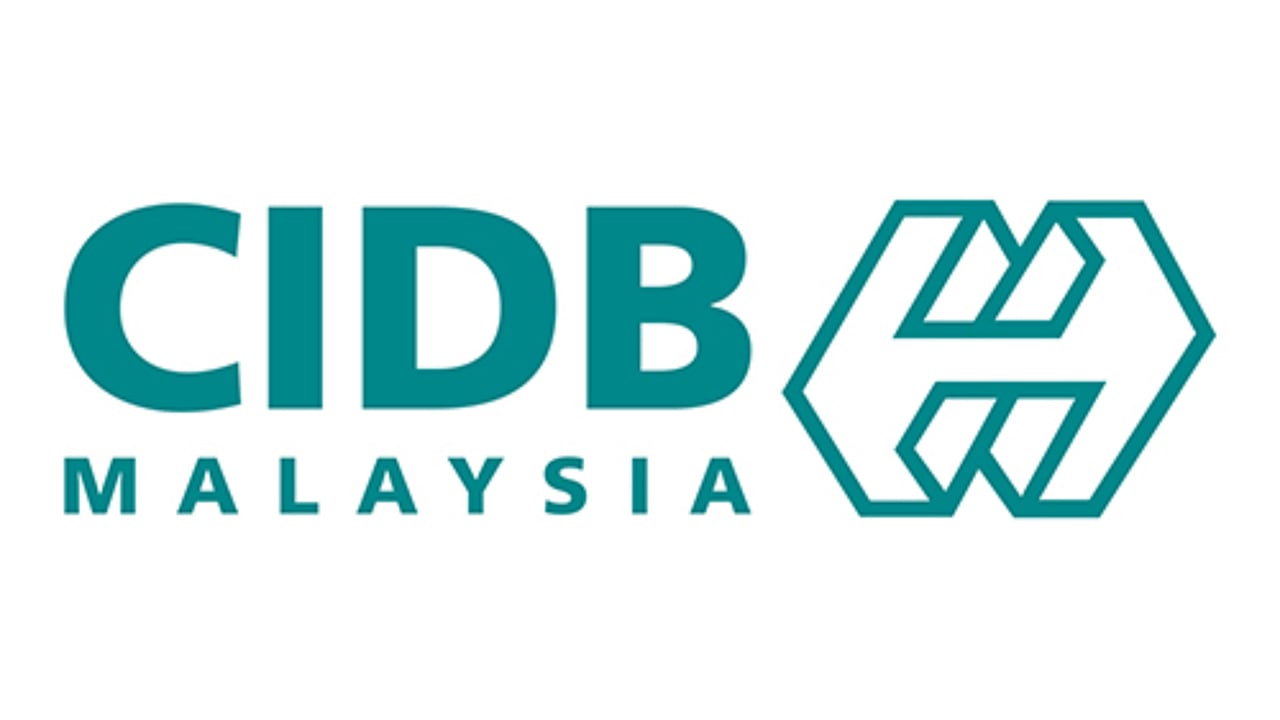 Construction Industry Development Board Malaysia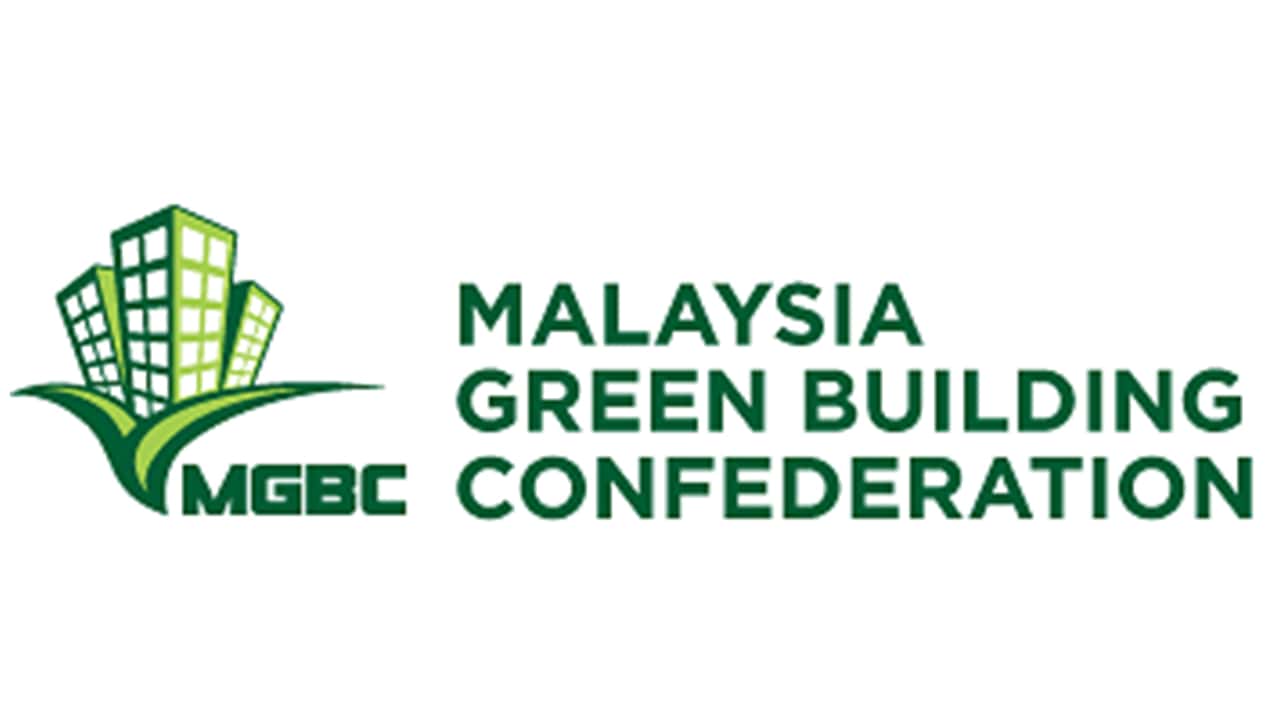 Malaysia Green Building Confederation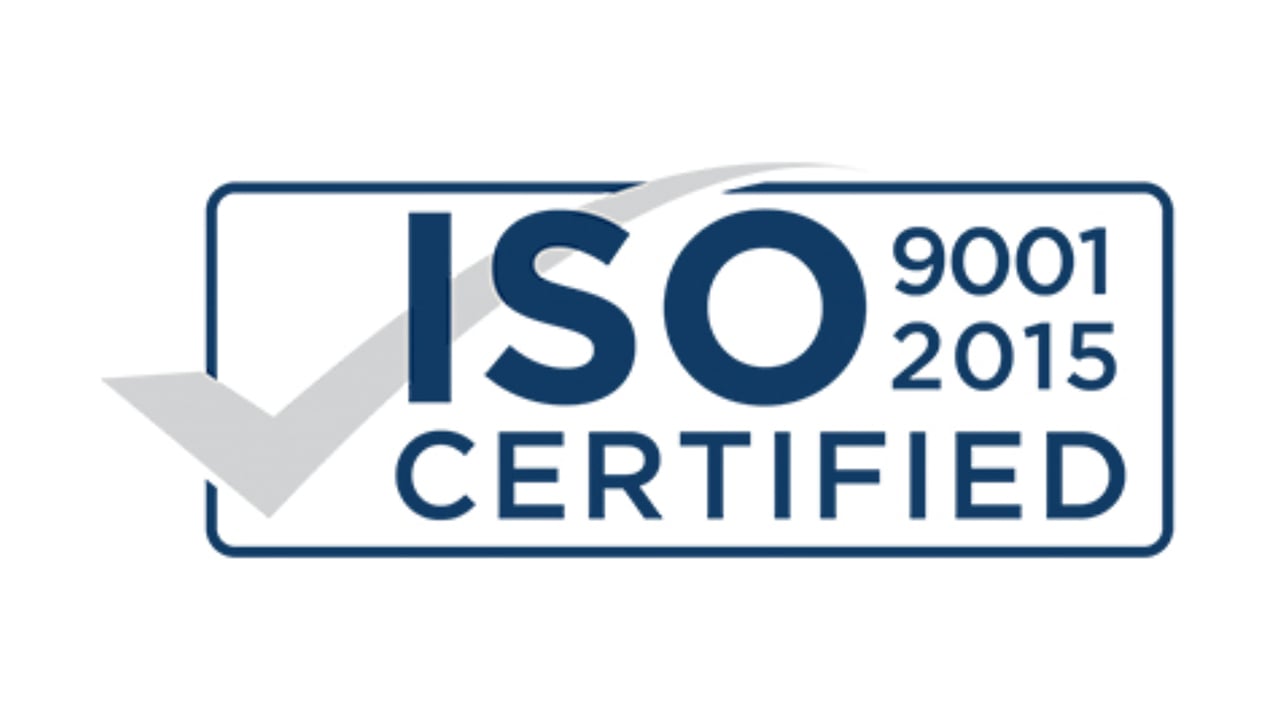 Quality Management Systems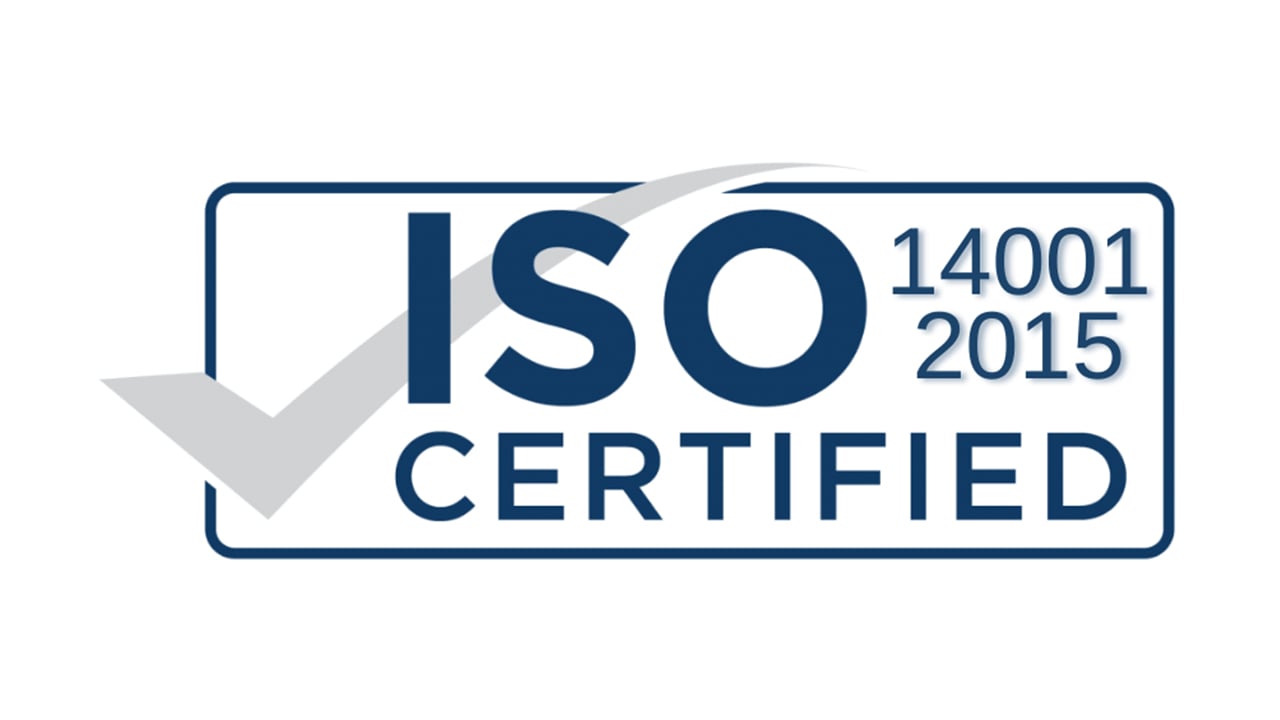 Environmental Management Systems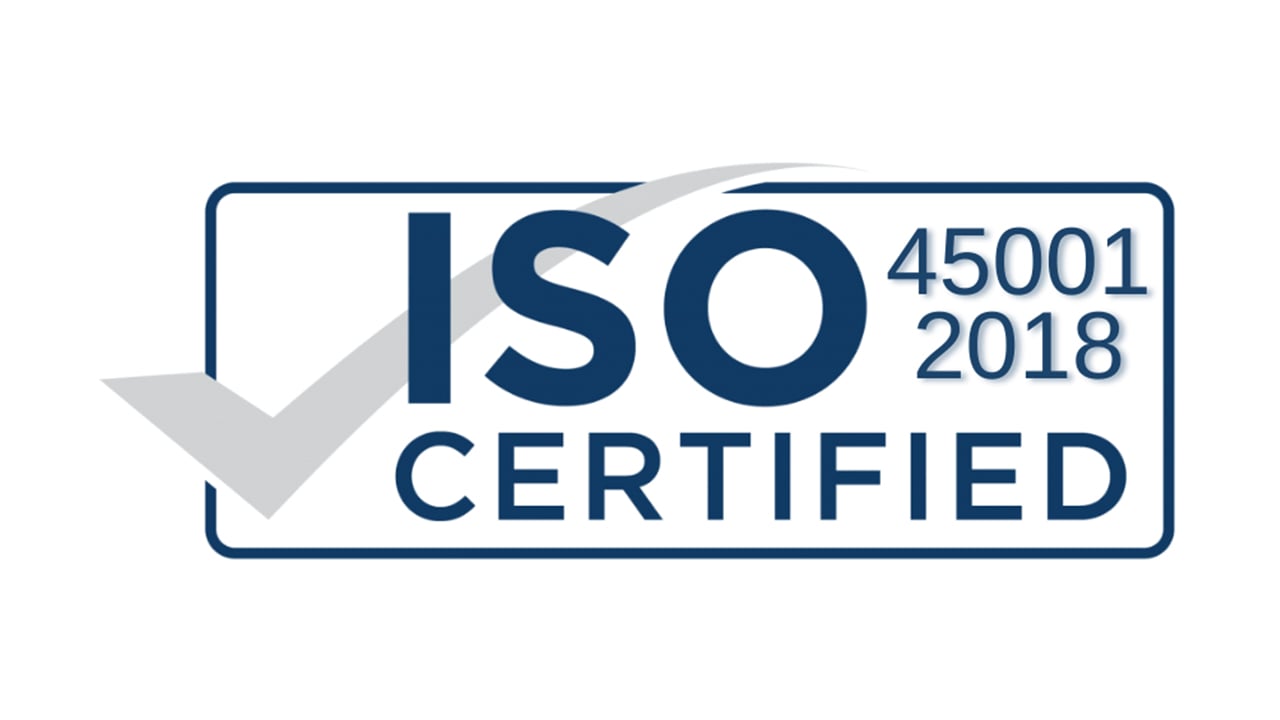 Occupational Health & Safety Management Systems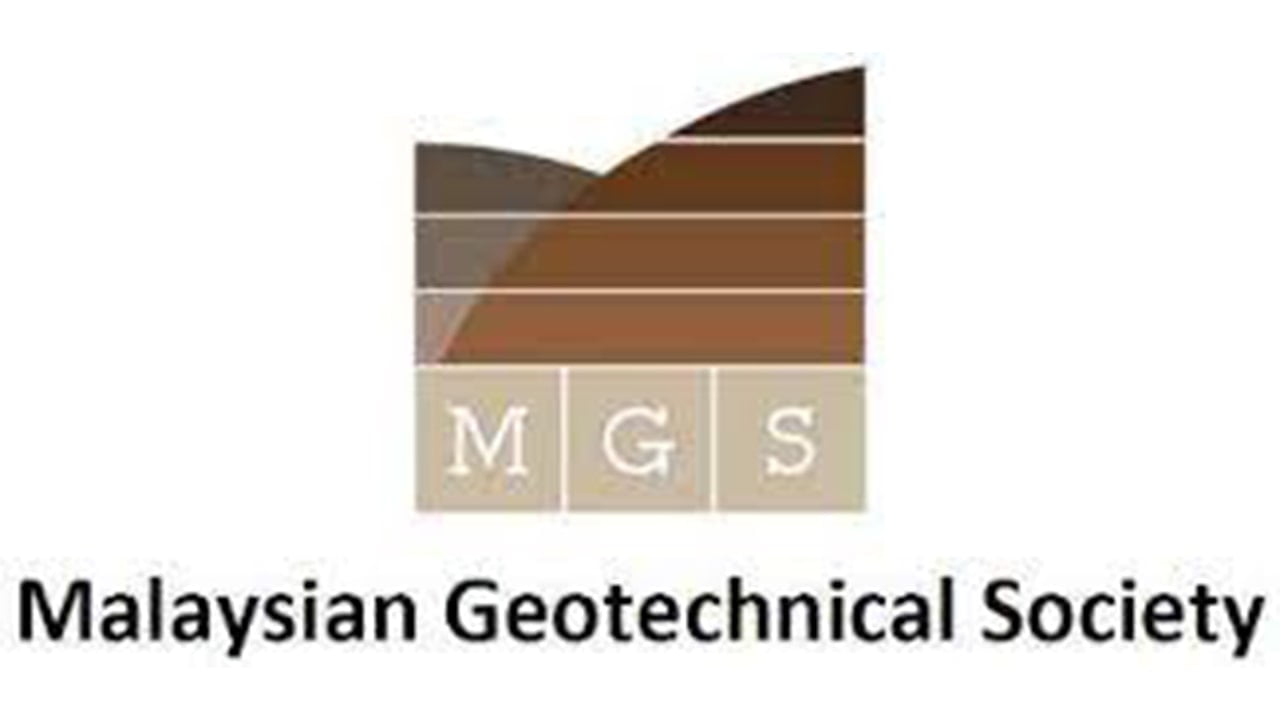 Malaysian Geotechnical Society
We Offer Superior Services
Contact us now to get a free no obligation quote, and we will get back to you at our earliest convenience.